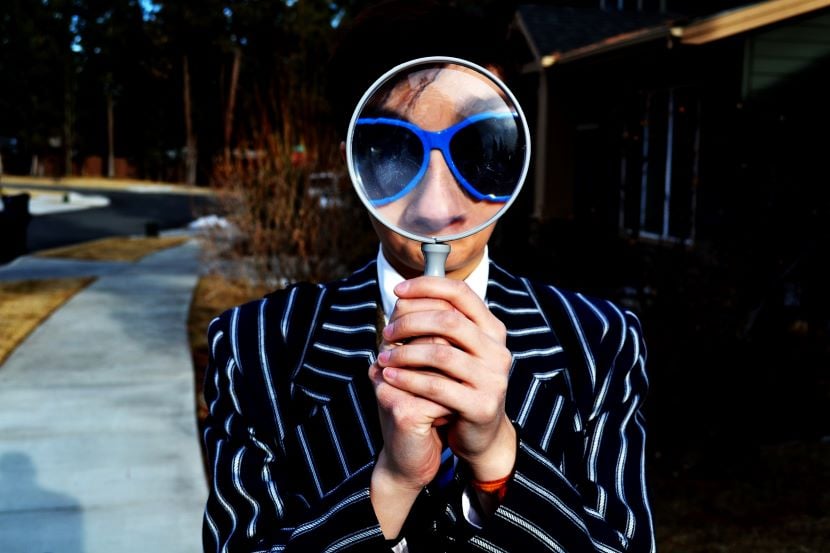 When employers want highly qualified top talent, they seek out the best with those skills. Finding an employment background check service is no different. Some background check services may offer bundled packages or volume discounts. Others may allow employers to pick and choose. Depending on the employer needs, one may be a better fit than the other, much like the talent they need as well. While cost is important, there is more to an employee background check than price.
What's the best employment background check service? Here's what to look for.
Transparency
Let's talk about cost. Employers should never worry that a background check service is charging them more than they're getting. When a hiring manager is researching background checks for employment candidates, they should have a clear understanding of how much each background check will cost and why. The background check service will also provide transparency throughout the process, including how long a background check will take to perform.
Accuracy
Employers are held liable for refusing employment based on the results of a background check. Therefore, the information provided to employers must be accurate. The best employment background check service will research any and all databases to provide timely and truthful information about an applicant. They will also check and double check background check reports to ensure employers have the most trustworthy information to make a hiring decision.
Clarity
Hiring managers want an interface that's easy to use and easy to understand. The best employment background services will have a user-friendly interface that's clear, easy to read and offers no doubt about its results. In fact, most background check services will also integrate with existing applicant tracking systems.
Compliance
A PBSA-accredited background check service will also help guide employers to be Fair Credit Reporting Act (FCRA) compliant. The FCRA requires that consumer reporting agencies (also known as background screening companies) follow strict guidelines for protecting consumer privacy, educating employers on compliance and allowing consumers the ability to dispute inaccurate background check results.
Employers are at risk for liability if they hire someone who puts their employees or customers in danger as well as if they deny employment for a false positive background check report. The best employment background check service will work with employers to minimize risk and help them make informed hiring decisions.