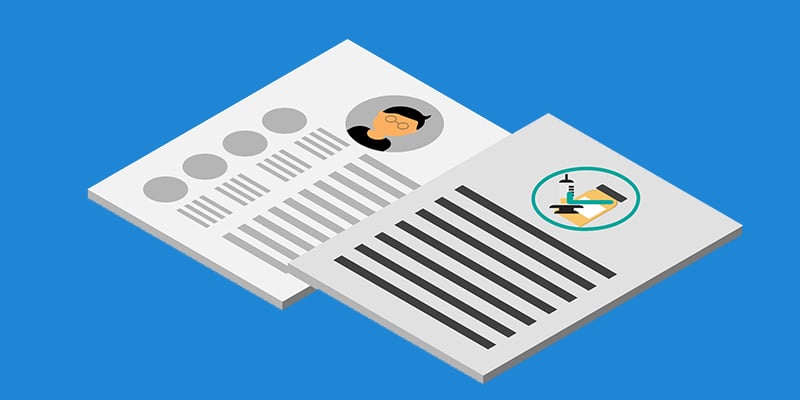 Not only has the COVID-19 pandemic dramatically altered where and how we work, but it has also affected hiring and recruiting. Consider the following questions: Do candidates need to reveal their vaccination status when they apply for a job? Are hiring managers background screening for vaccinations before considering an applicant?
How are COVID vaccines affecting hiring and recruiting for employers?
Employment Vaccine Mandates
As of this writing, employers from Amtrak to the Washington Post have mandated COVID vaccinations as a condition of employment. Most are requiring employees to provide proof of vaccine or to get vaccinated by a certain date or they could lose their jobs. Healthcare providers are also toeing the line, with Kaiser Permanente placing some staff on unpaid leave until they're vaccinated. With that said, state labor agencies are looking into whether unemployment benefits would be available to those who lost their jobs due to vaccine hesitancy. The general consensus is that employers are within their rights to protect others in their workplace.
See also: Can Employers Mandate Vaccines?
Resume Vaccination Status
Hiring managers agree vaccination status is important on resumes and LinkedIn profiles. If the candidate is upfront about their willingness to receive the vaccine or if they've already received it, it provides clarity through the rest of the hiring process. In fact, 33% of hiring managers surveyed have stated that they will weed out resumes that don't include this important information, especially for those employers who have mandates.
Job Postings Requiring Vaccination Status
With the increase in vaccine mandates, hiring managers and recruiters are including the vaccine mandates in the job descriptions. Indeed.com noted that from February to July 2021, certain market job postings requiring vaccination status jumped over 10,000%. For employees that work in person or with the public, and in industries such as IT, food, hospitality and retail, education, and healthcare, job seekers will likely see a vaccination requirement as part of the job posting.
Hiring Bias
The challenge with this requirement is the potential for hiring bias, according to Bloomberg Law. If hiring managers are giving priority to vaccinated applicants, or at least those who include their vaccination status, they could be inadvertently discriminating against those with disabilities or religious beliefs. Black or Latino applicants also have lower vaccination rates and could litigate against the employer for racial discrimination.
There's no question that this situation is ongoing and dynamic. Employers are wise to tread carefully.