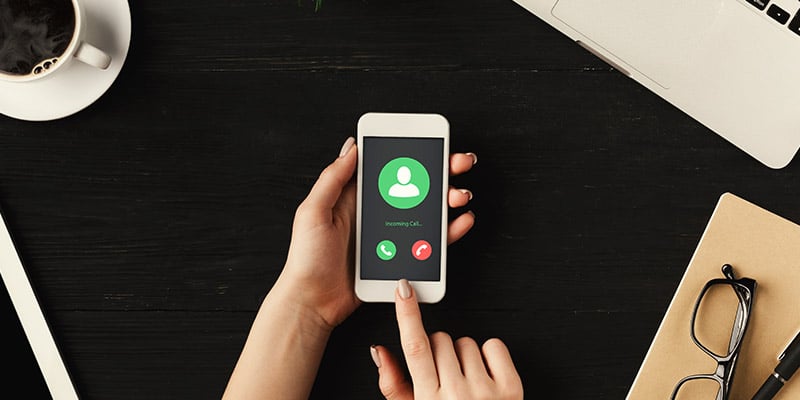 Believe it or not, Career Builder noted that 75% of hiring managers surveyed found lies on candidate resumes. (Go check out the study to read the outrageous claims!)
These untruths can range from falsifying educational credentials (three college degrees!) to writing in unearned skills to match the job description (a grocery clerk applying to be a doctor!). It's important for HR professionals to conduct pre-employment screening to verify this information.
How do background checks verify past employment?
What's Included in Employment Verification?
As an accredited professional background company, VeriFirst suggests starting with a basic employment background check to verify identity, education, and criminal history. This information can clear up most concerning statements on the candidate's application and resume.
Employment verification may include the following:
Current or prior employer information
Job title or position(s) held
Dates of employment
Salary information (unless there are laws preventing it)
Reason for separation
Other information may include job skills and performance
A GAP report can also be generated, revealing potential breaks (gaps) in the candidate's employment history. Turnaround time on this screen is typically one to three business days.
How is Past Employment Verified?
To verify the employment information, screening representatives will contact each employer to confirm the information provided on the application and resume. Most larger enterprise organizations will use a third-party verification database that can provide the information necessary to confirm employment to the screening company. These database fees can be costly and add to the cost of the employment background check. In some cases, these verification fees are unavoidable (if the previous employer requires such requests to go through their contracted data management provider).
What are the Limits to Employment Verification?
Due to the nature of obtaining information on candidate job performance, there are some limits to employment verification including:
Employment verification cannot be an opportunity for previous employers to "bad mouth" the candidates. They can provide facts only.
State laws may limit what information can be shared by the previous employer.
Candidates can withhold permission to contact certain previous employers or employment references.
Contacting an employer that is no longer in business or is unreachable will hinder the employment verification process.
While the process of verifying past employment can be time-consuming and complicated, VeriFirst Background Screening offers transparent, compliant background screening to find the truth behind resume lies. Contact us to learn more about pre-employment background screening for your business.