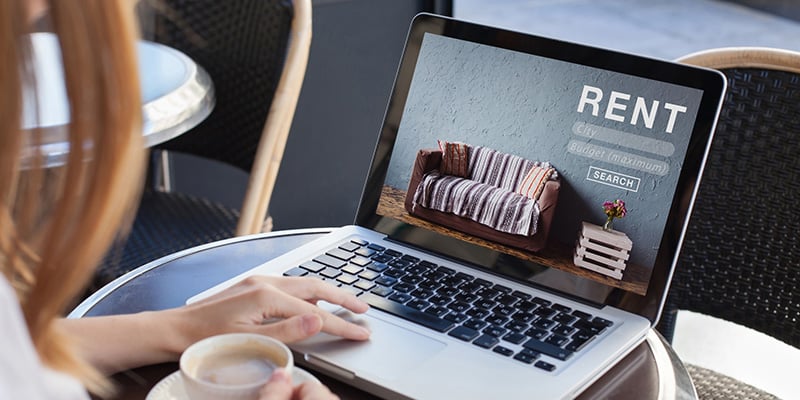 As if the COVID-19 pandemic and rising unemployment doesn't hit hard enough, some renters are being denied housing due to inaccurate screening reports. Last month, the New York Times reported that many automated tenant background checks produce reports that aren't verified and often untrue. This leaves renters that are denied housing to scramble to find a safe place to live with their families.
If you're a property manager or landlord, have you considered this? How accurate is your tenant's background check?
Why Inaccurate Background Checks Hurt Renters
The Consumer Financial Protection Bureau (CFPB) estimates that over 32% of background check revenue comes from the tenant screening industry. With easy access to online data, background checks on renters can come from any number of "free" databases. The challenge is that using automation to pull this information doesn't necessarily mean that it's checked and double checked against the identity of the the applicant. Frequent errors from automated background checks and online databases include:
Mistaken identity
Misreporting of offenses
Including irrelevant criminal activity or activity that's too far in the past
Applicants do have the opportunity to dispute these untrue reports under the Fair Credit Reporting Act (FCRA) however, by the time the report is corrected, they may have missed out on the apartment or housing.
See also: Is it Time to Review Your Tenant Screening Criteria?
Due Diligence on Screeners and Tenants to Ensure Fair Housing
If you're a landlord or property manager who wants to protect your interests and also abide by fair housing laws, then do some research on the background check company that you're using. Make sure they are transparent in their processes and compliant with the FCRA regulations. Look to see if they're accredited with the Professional Background Screening Association. Ask what they do to ensure their reports are accurate and that the information is verified.
See also: Which Background Checks are Best for Tenant Screening?
Also, be aware of fair housing laws and limits on credit reporting and criminal background checks when considering background checks on renters.
At VeriFirst, we apply electronic filtering to pull the correct data from courts and credit bureaus, then we make sure a real person looks over the report to verify the information. We also walk clients through every aspect of the report including:
how to read a report
what to do if adverse information is found
how to handle applicant disputes
and other general FCRA compliance policies
We believe a human eye or touch is required in the background check process, especially when a human's livelihood is at stake.
Want to learn more, contact us to see how we can help.