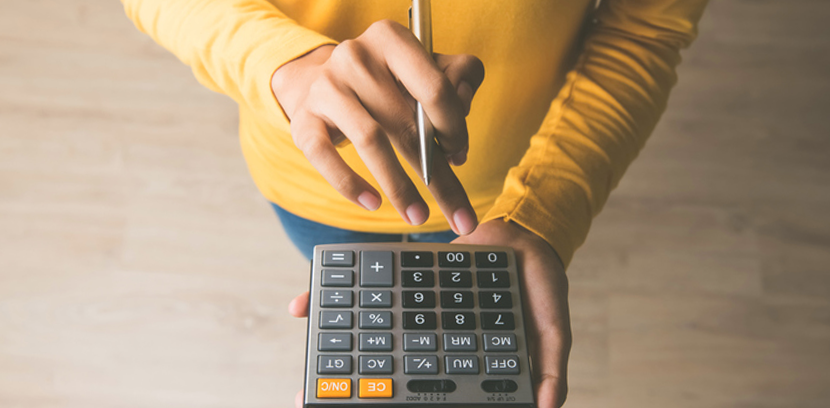 When an employer or landlord runs a credit check on a future tenant or employee, they expect accurate information. Consumers also want to know that the information is correct and up-to-date. Adverse information on a background check, especially a credit report, can affect employment, housing, buying a car or obtaining a loan. It's imperative that the information be true, verified and safe.
When running a credit background check on an applicant, can you trust what you see?
How Trustworthy is a Credit Report Background Check?

Errors in Credit Reporting
In a recent report by the National Consumer Law Center, 42 million Americans have errors on their credit reports and 10 million have report errors that could be "life altering". With the release of this information and the Equifax data breach in 2017, Congress is taking a closer look at the business models of the three big credit reporting bureaus. Proposed legislation includes limiting who has access to credit reports, reducing the amount of time a negative mark remains on a credit report and creating an easier process for consumers to fix mistakes. Other proposed changes would also limit when credit checks could be run during employment background checks.
See Also: Can Employers Look at a Job Candidate's Credit Report?
Access to Credit Reports
The Fair Credit Reporting Act (FCRA) was enacted in 1970 to address some of these same issues. Under the FCRA, only businesses or organizations who have "permissible purpose" can access a consumer credit report. Permissible purpose may be employment, rental agreements, obtaining insurance, getting a loan or more credit, qualifying for utilities or new accounts, child support and more. Some states have their own FCRA laws and go even further to regulate credit reporting such as bankruptcies and collections.
The federal FCRA dictates who can add information to credit reports, with their Furnisher rule. All collectors and consumer reporting agencies must supply current and correct information to the credit bureaus as well as pursue investigation of consumer disputes if the information is inaccurate.
Consumers also have access to their credit reports, including annually at no cost. When a consumer is denied credit, employment or housing due to a credit background check, they are supplied with a copy of their report during FCRA adverse action procedures. Consumers can dispute incorrect data and request it be changed or removed.
Can Employers or Landlords Trust a Credit Background Check?
The first thing to consider is whether a credit report is necessary. Some states already have legislation against discrimination based on credit score or credit history. With many Americans in debt or living above their means, not everyone has a sparkling credit report. However, if an employee is to be handling money or will have access to other's credit information, shouldn't they be trusted? If an applicant is interested in renting a property, should the landlord know if they've been able to pay rent before? A credit report should be used as one of the factors in the decision making process (not the only factor).
If your business is interested in running credit history checks on Applicants (or if you currently deploy this process) it's important to understand the data. VeriFirst can help walk your through "how to read a credit report".
Contact Us for more information.