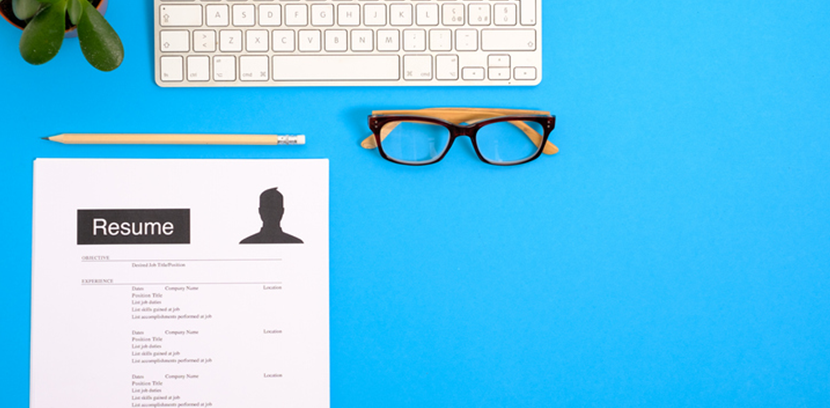 According to a 2018 study by the Society for Human Resource Management, 73% of human resources professionals say their organizations run background checks. While this is good news for mitigating risk to businesses, that means that 27% of companies aren't screening before hiring.
While some employers may tout cost as a reason for skipping background checks, the cost of a bad hire can be even more expensive. Other organizations may hesitate due to the challenge and effort involved in finding a quality screening partner that can also help with compliance. VeriFirst can help offer easy background checks for employers, while being cost effective and compliant.
Easy Background Checks for Employers
How Easy Is It To Sign Up?
In just a few steps, we can put together a personalized quote based on the needs of your business. There are no long term commitments and no subscription fees. With your e-signature, we'll share our terms and conditions, set-up your monthly billing, invoice and payment preferences (credit card, ACH, or check). You'll then receive access to run reports within 1 to 2 business days.
How Much Does a Background Check Cost?
Our clients are only billed monthly if a new screening report was ordered. Otherwise it's free to keep an account active with VeriFirst. You'll have access to our online screening portal and our expertise in employment screening. We can also set up volume discounts and help you with the most cost-efficient way to screen your employees.
How Does VeriFirst Help with Compliance?
Once your account is activated, you can set-up an unlimited number of users and customize the level of access and information each user can see. In addition, our FCRA certified client services team is available to help clients establish a screening policy, build custom screening packages (based on job / position), provide sample background check consent templates, guide you through ordering your first background check, and notify employees when their background check results in a denial. We offer our double check certification of records so you can be sure you're getting trusted results.
Still not convinced? We can share a free demonstration at no obligation that shows just how easy background checks with VeriFirst really are. Or let us know if we can put together a personalized quote for your business.