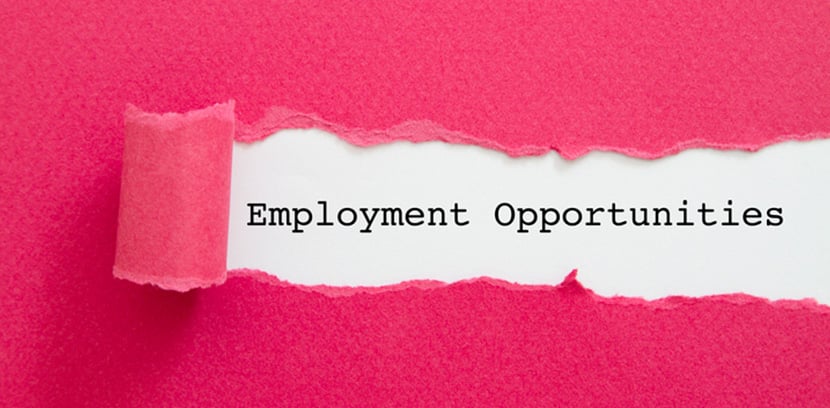 The Fair Credit Reporting Act (FCRA) was enacted so that consumers would have access to their personal information being stored and shared to employers and others. This information could be false, inaccurate or incomplete and was being used against them. While background screening is a vital tool to protect your business, FCRA compliance is another necessary protection. Non-compliance could be costly if an applicant were to take legal action.
Do you know if your business hiring is FCRA compliant?
FCRA Compliance for Employers
Pre-employment screening can save employers time and money by helping to avoid turnover and negligent hiring claims. We're covering basic requirements for FCRA compliance for employers in this blog post. For a more detailed list, including editable forms used for hiring, download a free copy of our Compliance Library for Employee Screening.
Disclose Screening Information to the Applicant
Your applicant must be notified, in writing, that your business will conduct a background check as part of the hiring process. The FCRA states that the disclosure must be a standalone, "clear and concise" document. The form should include which screens will be run and that the applicant is giving authorization with their signature. No other information is allowed on the form.
See also: The Do's and Don't's of Applicant Consent
Obtain Applicant Signature
Your business must obtain a signature from the applicant to authorize the background check. You must also retain a copy of this authorization as proof of compliance with the FCRA. The applicant signature is an indication that they understand the employer will run screens and that their employment is contingent on the results.
Inform the Applicant of their Rights
The FCRA provides a document entitled A Summary of Your Rights Under the FCRA. This document informs the applicant of their privacy and protective rights to true and accurate information in their background reports. The document also offers guidance to dispute erroneous or inaccurate information. It is highly recommended that a copy of this document be given when requesting consent to run a background check.
FCRA Compliant Background Screening
One of the best ways to ensure your hiring is FCRA compliant is to work with a screening provider that has FCRA certified staff. The screening partner, also referred to as a Consumer Reporting Agency (CRA), will work with your business to proceed with the background check and help to ensure that the proper authorization has been received. The background check provider then submits the report to your business and a copy to the applicant, if requested.
Post Background Report Procedures: Hire or Adverse Action
A background screening provider with FCRA certified staff will also assist your business with reviewing the background report. If there are no adverse findings, your business will proceed with the next steps of the employment process. Remember to use a Background Check Decision Matrix to review any potentially negative results to keep your hiring consistent.
If your business is considering withdrawing the employment offer based on the results, the applicant must be notified with pre-adverse action, a copy of the background report and a copy of the Summary of Rights under the FCRA. The applicant will then be given reasonable time to dispute the report findings as inaccurate or incomplete. If the applicant doesn't dispute the findings, your business must again notify the applicant that you are withdrawing the offer of employment in another adverse action notice.
Have questions about FCRA compliance? Contact us to help! We can also provide a free, personalized quote for employment background checks for your business.