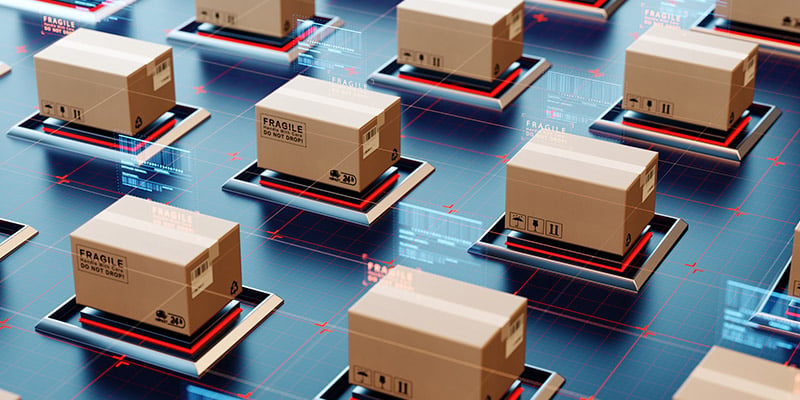 While some businesses face layoffs during the economic downturn and COVID-19 pandemic, hiring in other industries is going strong. The supply chain is being challenged to keep up with customer demand (and panic) so the manufacturing, transportation and retail industries are hiring more and quickly. Retailers such as Walmart and CVS are going online and working together to fast-track hiring. Because factory workers and truck drivers work with heavy equipment, the hiring process must be streamlined, and with safety in mind.
Here are best practices in pre-employment background checks for transportation and manufacturing industries.
Why Screen Workers in Transportation and Manufacturing?
If there's any industry that is subject to hefty legal and safety requirements, it's those in the supply chain. Factory workers use heavy equipment such as forklifts and require skilled employees who are mindful and cognizant at all times. Truck drivers also face scrutiny as they travel across a state or the country hauling goods from one location to another. The transportation industry, through the Department of Transportation and the Federal Motor Carrier Safety Administration (FMCSA), requires specific background checks to ensure the safety of the driver and others on the road. Manufacturing employers must comply with OSHA health and safety standards. It's imperative that employers in this industry screen for licensing and employment verification.
Not only are these employees expected to stay attentive at all times on duty, they are also held to the same standards as any other type of employee. Businesses who neglect to screen employees for criminal records or sexual offenses can be held liable for punitive financial damages, as well as bad press, for negligent hiring.
See also: How to Protect Your Business From Negligent Hiring Claims
Pre-Employment Background Checks for Transportation and Manufacturing Industries
For those who will be driving trucks, handling packages, or operating heavy machinery, here are some suggested pre-employment background checks:
Identity Checks
National Criminal Database Records and Sex Offender Check
County Criminal Court(s) Search
Substance Abuse Screening
MVR - Driver's License Verification
Additional Considerations:


For those employees that will be working as office employees, there may not be a need for driving records or physical exam. Screening employees provides a multitude of information to determine if new employees are trustworthy and licensed to do the job.
Post-Hire Background Checks are Recommended
Even after the initial hiring of employees, post-hire background checks, including random drug screening, is also recommended. Workplace accidents, failing job performance or moving violations may trigger a drug screening as well. Periodic background checks can be done as long as the human resources department has implemented a policy to include consent from employees.
Save Time and Money on Employment Background Checks
With the need to hire quickly, employers in the transportation and manufacturing industries must streamline the pre-employment application, screening and hiring processes. Consider an applicant tracking system or online applicant portal to make the process easier for both the hiring manager and the applicant. Work with a background check provider that offers volume discounts or background check packages unique to your industry and business.
There's no need to opt out of background checks when your business needs to hire quickly. Make the right decision to screen and hire the right employee at the right time.