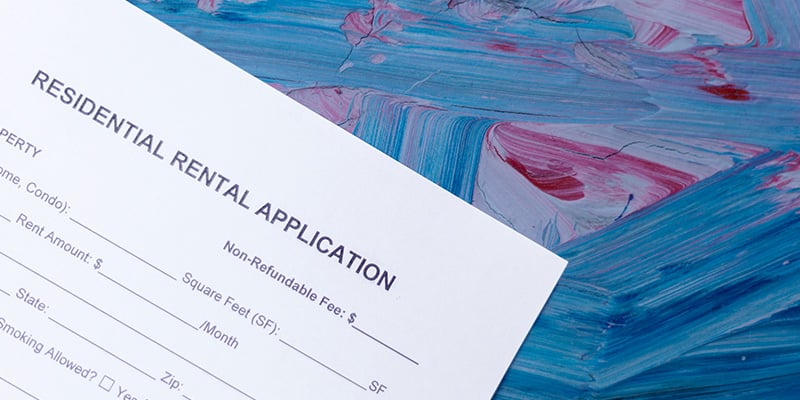 Every tenant has a story but not every tenant is an open book. Comprehensive tenant screening services are important to save landlords and property managers the headaches of turnover costs and bad debt write-offs. If your student housing, single or multi-family home is available for new tenants, make sure you know your renter well.
Here's what to look for to get the most comprehensive tenant screening services.
FCRA Compliance
The Fair Credit Reporting Act (FCRA) is important to protect consumer rights. An agency that provides comprehensive tenant screening services will also include education and guidance on compliance with the FCRA, as well as FCRA-certified staff. Click here to download a library of forms to help stay FCRA compliant when tenant screening.
Comprehensive Tenant Background Checks
Background checks for renters should include verification of identity, criminal searches, credit reporting and rental history. Property managers will also have eviction records and a measure of risk to predict the applicant's ability to pay rent on time.
See also: Which Background Checks are Best for Tenant Screening?
Property Management and Debt Collections Integration
The best tenant services are easy, accurate and helpful. Integration with property management systems, or other integrations for single property landlords, reduce data entry errors and deliver results quickly. Even better, if the screening system can be readily integrated to debt collections, in the case of non-paying tenants, there are less headaches for landlords.
Transparency and Verification of Screening Results
Comprehensive tenant screening services will also include verification of background check reports. This "Double Check" is a manual review of the reports so that landlords and property managers are positive that the results are accurate. The process of screening, as well as the cost of the tenant screening services, will also be transparent.