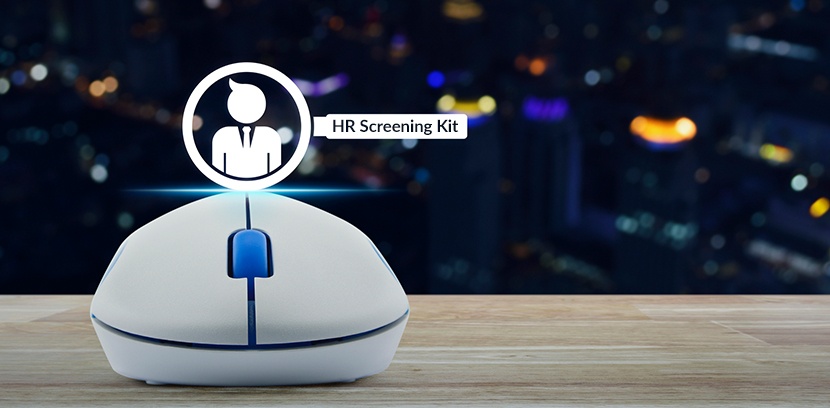 HR professionals and Recruiters: You've asked and we're answering! We've compiled some of the most frequently asked questions, as well as the most frequently requested resources and sample templates, to make background checks and implementing a screening policy easier for employers.
Here's what's included in our Complete Human Resources Background Screening Kit.
What's Inside:
How to Implement Background Screening
Small and growing businesses want to implement background screening to keep their employees and customers safe, especially with so much emphasis in negligent hiring. The HR Screening Kit helps with the following:
How employers can implement background checks

Signs of a quality background check company

What consent is required to run background screens

How do reduce cost and turnaround on high quality background checks
Types of Background Checks
Employers frequently ask about the many different types of background checks. It is important to know what these screens include and when they are necessary. The HR Screening Kit includes:
What background checks are necessary

What is included in a basic background check

What background checks may be required for other job functions

What to look for when reading background checks including a sample decision matrix
Actions Required for a Fair and Compliant Screening Policy
Background checks can seem like an invasion of privacy so employers must ensure applicants have given consent and are treated fairly. If the information retrieved in the background screening is not accurate or untrue, applicants have a right to dispute the data as well. In the HR Screening Kit, human resource professionals will find:
Best practices for screening and getting applicant consent

How to implement a background check policy for applicants and current employees

Sample templates for background check consent, Ban the Box application, pre-adverse and adverse action notices and more.
Ready to get started? Download the Complete HR Screening Kit and Templates by clicking on the link below.
As always, we're available to help with questions. Enjoy!
Topics: Employment Background Screening