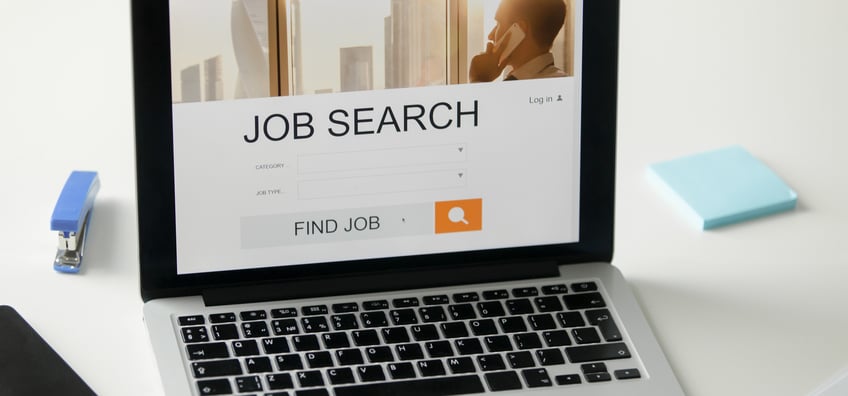 In the past few months, Lyft, Bank of America and Dish Network were in courtrooms for not obtaining proper FCRA disclosures prior to running background checks on their employees. The Fair Credit Reporting Act regulates strict procedures as it relates to consumer reporting and background checks. Often, corporations have performed background screening and human resources tasks the same way for years without updating their processes to remain compliant. With technology and the need to reduce corporate risk, compliance can be maintained without the added overhead on an HR department.
Reduce the risk of corporate litigation by implementing an online applicant consent system.
Applicant Authorization and Consent
Prior to running a background check on applicants or current employees, the FCRA dictates that hiring managers must obtain applicant authorization and consent. The authorization and consent form must be a stand-alone document, separate from the application, and clearly stated. The applicant must also be made aware:
that the background checks could affect the outcome of the decision
the type of background screens that will be obtained
and their Summary of Rights under the FCRA
A copy of the authorization form should also be kept within the applicant's file. This documentation will be requested if the employee or applicant believes the company failed to follow FCRA regulations.
Potential Problems
While it sounds like a relatively simple process, there are many ways in which organizations fail to obtain the proper consent to background checks. When companies regularly opt out of screening their employees due to time or cost, they may not be aware of federal regulations. When startup companies or small business owners are forced to hire quickly, they may not have streamlined processes for all hiring managers. Some human resources departments may obtain verbal consent from applicants, which can't be proven when questioned later by an employee or applicant who faced adverse action due to the results of the background check. Some disclosure forms contain too much information. Too much information is also in violation of the FCRA which dictates that the form be clear, conspicuous and consist only of disclosure.
Online Consent
With online consent and e-signature tools, it's easier for business owners and HR teams to adhere to their company's background check policies and procedures. Electronic authorization forms streamline the process, making the forms standard and available to all hiring managers throughout the organization. Data-entry errors are reduced, as well as varied and out-dated forms, and loss of records that may need to be accessed at a later date. An online applicant consent form automates part of the hiring process, making it more efficient and faster when screening several employees at a time.
An online consent form can also be part of an overall electronic process of recruiting, applying, screening and, if needed, adverse action follow-through. Because the hiring process will be well-planned and effectual, online consent and hiring can help reduce the risk of FCRA non-compliance. Human resources can be more productive, maximizing time and energy, while focusing their time on the more human interactions of recruiting and hiring.
Interested in learning more or seeing a demo of an online consent form? Click below to watch a video about VeriFirst's ComplianceCloud.

Topics: FCRA Compliance, Hiring and Recruiting