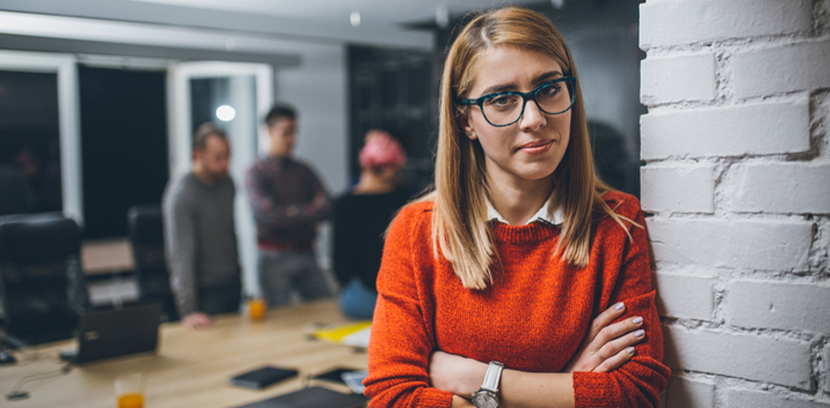 Employers hiring recent graduates or first-time job candidates are faced with a different set of challenges during background checks. For one thing, there's not much in the "job history" category. Younger generations aren't going to be familiar with a hiring process or what it entails. They need patience and understanding - especially if they really enjoyed their youth and got in trouble with the law.
Here are some considerations during employment background checks for first time job seekers and recent grads.
Background Checks on First-Time Job Candidates
Appealing to a Younger Generation of Job Seekers
There's a term being used for the new generation entering the workforce - digital natives. These job seekers have grown up with laptops and cell phones in their homes and in their hands. They will expect employers to meet them where they already are with online and mobile-friendly job applications. Consider recruiting through social media platforms like LinkedIn, Facebook and Google Jobs. Move your application process online and include an online applicant consent platform for obtaining authorization for a background check. (VeriFirst's is free, by the way!)
Also? Please don't use the term "digital native" in your job description as it reveals age discrimination.
Assessing the Background of a First Time Job Seeker
The background of a first-time job seeker or recent grad will look different as well. As an example, they may not have prior employment experience. They may not have credit. They may not even have much of a driving record. And, they may have a few unpleasant mistakes show up on a criminal background check. Teenagers like to push boundaries and may have dabbled in drugs, underage drinking, shoplifting or disorderly conduct. It may be tough to excuse these things but employers can't have a sweeping policy against all criminal activity. The EEOC asks the employer to individually assess an applicant's criminal background to determine if the activity relates to their ability to do the job, the time that's elapsed since it occurred and the nature of the crime. A background check decision matrix is necessary to avoid bias and deny-all screening policies.
Create Screening Packages for Grads and First Timers
It is recommended that employers work with their professional background check company partner to create screening packages as they relate to certain jobs or certain job seekers. These packages will help save time and money so that hiring managers don't miss out on that awesome first time job candidate. As an example, a recent grad may not be screened for prior employment verification if this will be their first job. Employers can build packages that match budget and tolerance for risk so decisions can be made faster.
See also: Create Background Check Packages with VeriFirst
Hiring managers, don't skip the background check because your candidate has little to no job experience. Just make sure your hiring process is fair and non-biased while still protecting your business.