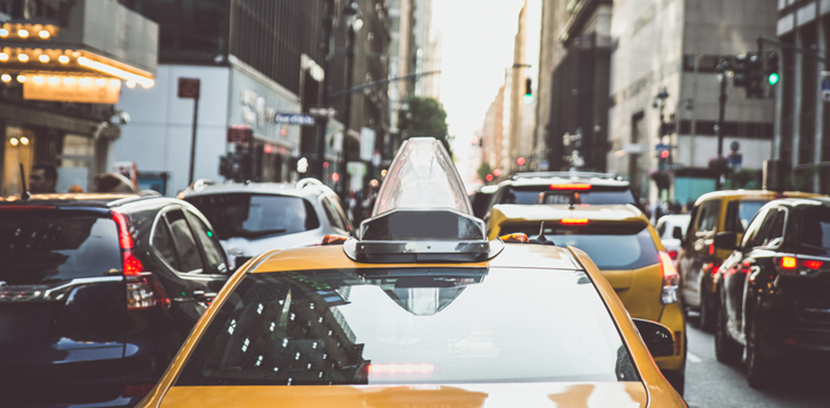 Ride-sharing companies like Uber and Lyft have been questioned by, and in some cases forced out of, cities around the world for their policy, or lack thereof, on background checks. In April of this year, Uber announced it would perform ongoing criminal background checks on drivers as well as monitor driver records for criminal arrests. With so much focus on ride-sharing companies, taxi and bus driving companies have also come under fire.
For transportation companies, it begs the question: Have your drivers had background checks?
Why Do Drivers Need Background Checks?
Ride-sharing companies disrupted the transportation industry by allowing applicants to use their own vehicles to offer rides. The idea took off and other modes of transportation fell short to those wanting to try something different and at a lower cost. Soon, however, there were reports of drivers assaulting passengers and eventually, lawsuits for sexual assault. The state of Colorado also found that some drivers had felony convictions or major traffic violations.
Taxi companies are still attempting to meet the lower prices of Uber and Lyft by considering potential changes in licensing and insurance. Taxi companies are also using their historic appeal to consumers by offering a trustworthy option including proper insurance, safety records and background checked drivers. Taxi drivers are typically background checked against the FBI fingerprint database. As we've written about previously, fingerprinting doesn't tell the whole story. Information found in the fingerprint database could be out-of-date and incomplete as well.
Taking public transport screening even further, background checks for school and city bus drivers has also been scrutinized. In all of these cases, there's the potential for harm to the general public and vulnerable populations.
What Background Checks Are Recommended for Drivers?
A best practice to save money and time when screening employees is to only run recommended background checks as they relate to the job. In the case of screening drivers, the following background checks are appropriate:
Identity Verification
Criminal History (National, State and/or County)
Sex Offender Search
MVR / Drivers License Report
Drug Screening
Transportation companies should also consider screening employees regularly, as Uber has opted to do. In 2016, Michigan Uber driver Jason Brian Dalton was arrested for killing 6 people in a series of random shootings around Kalamazoo. Dalton had no previous criminal record and had a positive rating on the Uber app. While there is no guarantee that his mental state could have been detected prior to the shootings - he claims the Uber app directed him to kill people - this scenario does highlight the the need to periodically screen current employees and monitor them for drug use and criminal activity.
How to Implement Screening at Transportation Companies
Startup companies and well-established companies may have questions about implementing a new background check policy. For instance, if you've never screened employees before, or if you'll be screening more often, employees must be notified and give consent to background checks. Employees also have the right to see what's on their report, especially if it may lead to adverse action such as termination. Under the FCRA, they should be given the time to dispute any false or misleading information on their background reports.
VeriFirst Background Screening has been offering accurate and trustworthy background screening since 2004. We've created editable templates and forms for use in implementing a screening policy and our FCRA-certified staff is available to assist your transportation company with background check needs. Contact us if you have any questions or concerns about a background screening service for your drivers.
Topics: Types of Background Checks, Employment Background Screening