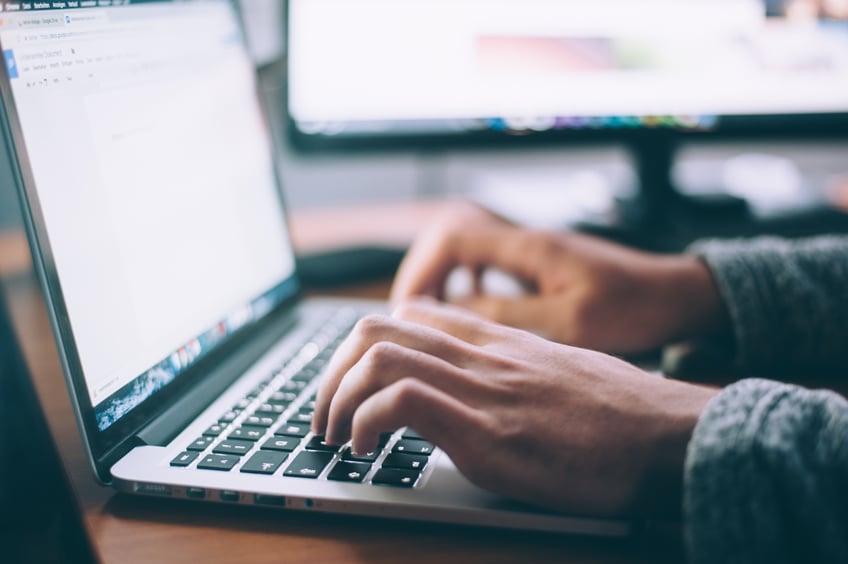 Employers, hiring managers and human resource professionals have the daunting task of processing thousands of resumes that pile up everyday. The employment world is highly competitive and applicants have a way of sprucing up their resumes, often stretching the truth in the process.
Sifting the untruths and half-truths from what really matters is a tough responsibility for employers that require vigilance, prudence and due diligence.
How to Identify Resume Fruad
Human resource managers need to read between the lines to discover the truth early on in the search process. Typically found at the beginning of a resume, the resume objective is a presentation of a candidate's career goals relative to the job or position being applied for. Leafing through thousands of sample resume objectives is tough enough but scrutinizing the work experience, credentials and academic background to determine whether they support the objectives can be stressful. Many companies now use the services of background screening firms to ensure that they are hiring the right people.
Hiring professionals must be watchful of any suspicious information or statements in a resume that raise a red flag.
Sample Resume Objectives: Questionable, Improbable or Dubious
1: "Top management position where I can effectively utilize my CEO experience which I have held since I was 22."
It is common for job seekers to perk up their past titles and work experiences to meet the demands of the position they are aspiring for. As an HR manager, you should be vigilant enough to note that while being CEO at 22 is not impossible, this does not happen to everybody. If you take a look at the applicant's home address and find out that he lives in a low-income suburb, this certainly is a hoax. On the other hand, if this guy claims to be the heir to a business, you may need a thorough background check by a trusted screening company.
2: "Marketing position that allows me to share my writing skills and make a positive contribution to your company."
What can you make of an applicant with a haphazardly prepared resume, full of grammatical inconsistencies, spelling errors and typos and wanting in organization and structure? Does his academic background include a degree in communication or journalism at the very least?
3: "Legal management position in a big corporation where I can utilize my knowledge of the law."
Big corporations maintain legal departments that require the management of licensed lawyers. It is not a bad idea to embellish resumes, but HR managers should check and double check professional licenses, group memberships and special trainings attended as well as the applicant's standing in these groups. Lawyer and other professional groups have offices and websites where such information can be verified. If the applicant is not listed, he may be a fraud.
4: "A professorial seat in a prestigious university where I can make use of my Ph.D in Education to impart knowledge to the young."
Fabricating academic degrees as well as schools attended do happen. Manipulating degrees also occur as when applicants state that they have completed a degree when they only started one but were not able to graduate.
The foregoing sample resume objectives teach us a lesson. Hiring the best person is more than just a resume and certainly not a guessing game. Wrong hiring decisions can be costly and may even lead to long drawn-out litigation. Verifirst is a trusted name in comprehensive pre-employment background checks. Our screening experts can help mitigate employment risks and build a healthy workforce for your company.
---
(Note: As of 2017, this post has been updated from its original date.)
VeriFirst Background Screening, LLC makes no EXPRESS NOR IMPLIED warranty that this BLOG is appropriate for your particular needs. PLEASE SEEK THE ADVICE OF LEGAL COUNSEL REGARDING YOUR DUTIES AND OBLIGATIONS UNDER THE FAIR CREDIT REPORTING ACT AND OTHER FEDERAL AND/OR STATE LAWS.
Topics: Employment Background Screening, Hiring and Recruiting