Recent Posts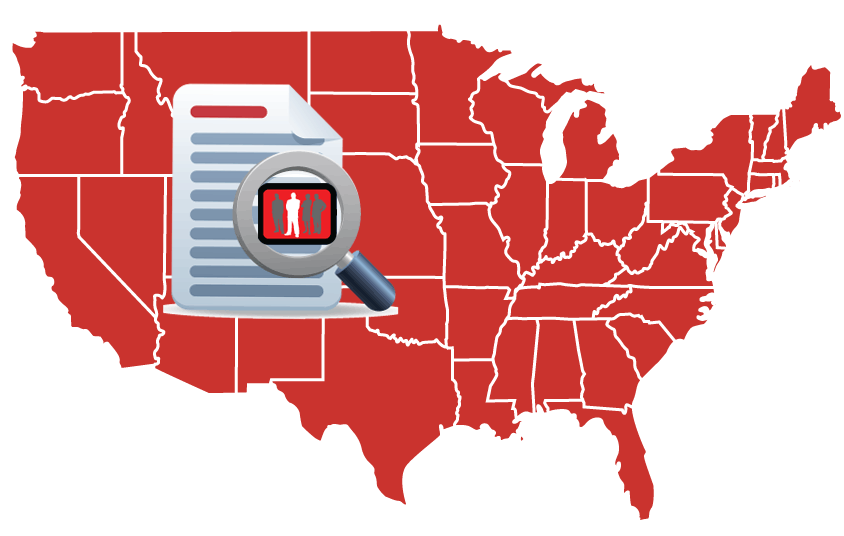 Criminal searches can be confusing and the true answer to this question for employers is... it depends.
Factors that can influence this decision are industry specific, job-function specific, time sensitivity, and many others. With hundreds of background screening companies in America, and many with their own naming conventions for background checks, it can be especially challenging for companies that want the best candidate, as soon as possible. For the purpose of simplicity, let's break it down to the most common types of criminal background checks and the time it takes to process each type of report.
What type of criminal background check is best for my company?
Read More
Topics: Types of Background Checks, Employment Background Screening