Recent Posts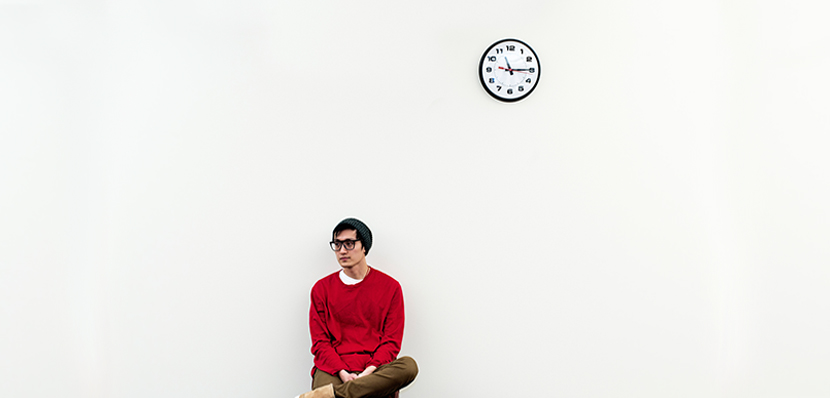 Hiring managers look to criminal background checks to provide accurate and relevant data for their hiring decisions. When a criminal background check reveals an arrest or conviction, it doesn't necessarily mean that the candidate is no longer eligible for the job. Unfortunately, it's not that cut and dry. The manager has a lot to consider:
Can they use arrest records without conviction?
Does the record pass individualized assessment?
Are the records true, timely and accurate?
It's important to understand the data that is provided in a criminal background check and when it's available. There could also be criminal charges that haven't made it to the report yet.
Let's take a closer look ...
Read More