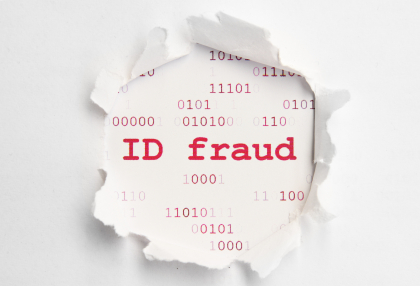 What It Means to Know Your Customer (KYC)
How well do you Know Your Customer? What's an OFAC search and how can you stay in compliance?

The first question is so commonly asked in today's business world that it's taken on a casual-sounding acronym -- KYC. KYC is actually a very serious issue for financial services, banking and other regulated industries. Knowing your customer in today's world is much more than knowing a face at your counter, a voice on the phone, or the handwriting of a signature.

That second question -- what's an OFAC search -- might be lesser known to you. In fact, knowing what OFAC is, and knowing how to conduct an OFAC search in full compliance, must become (if it's not already) an important part of your customer acquisition, retention and risk management policies.