If you were to take a survey of your current employees, would you find that you've hired people from all walks of life? Some companies aren't aware of bias in their recruitment and hiring of employees. Implicit bias is, by its very definition, unconscious. When companies are biased in their hiring, without being conscious of it, how can the challenge be resolved? Is there a way to reduce bias during the hiring process?
Can background checks reduce bias in hiring and recruiting of employees?
Read More
Topics: hiring employees, hiring practices, discrimination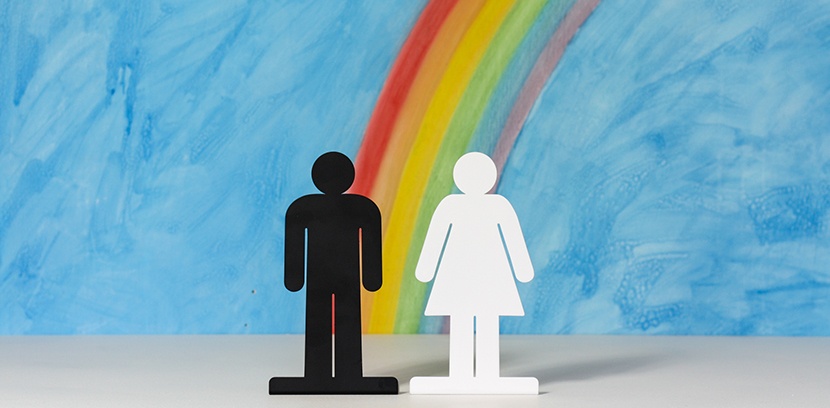 The Trump administration is making policy and leadership changes prompting more headlines regarding the Equal Employment Opportunity Commission. In the spirit of keeping VeriFirst readers informed, through our blog posts and social media (follow us on Twitter for current news), we've consolidated a few headlines that may be of interest for employers.
EEOC in the News
Read More
Topics: Human Resources, employee relationship management, EEOC Compliance, discrimination, lgbtq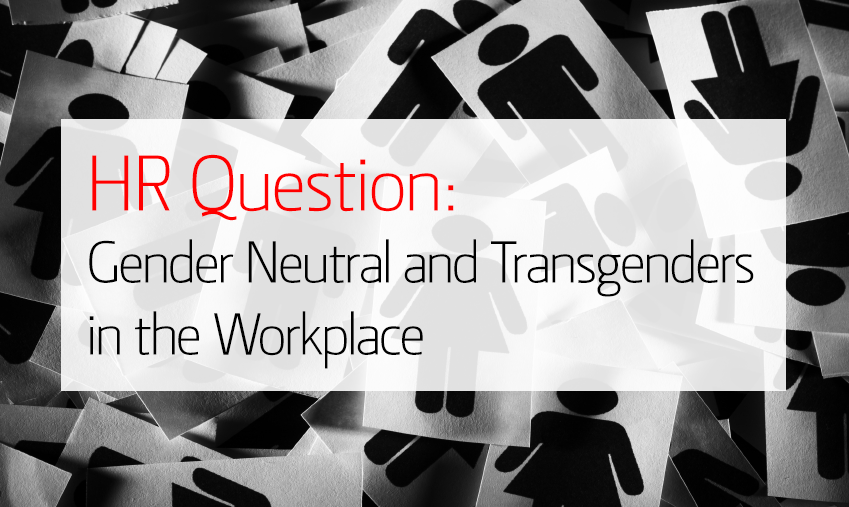 In a recent landmark decision, the U.S. Office of Special Counsel determined that the U.S. Army discriminated against a veteran who had transitioned from male to female. In July, the President signed an executive order against discrimination of lesbian, gay, bisexual and transgender (LGBT) employees of the federal government. According to the Human Rights Campaign, as of April 2013, 88% of the Fortune 500 companies had implemented non-discrimination policies that include sexual orientation, and 57% had policies that include gender identity.
Transgender and gender neutral rights are protected under various employment regulations including the EEOC. Hiring practices and workplace discrimination are being widely scrutinized. Has your organization adopted a non-disrimination policy? Have you considered the hiring challenges that could be discriminating?
Read More
Topics: Employee Background Screening, Human Resources, hiring employees, employee relationship management, Employment Background Screening, discrimination, lgbtq