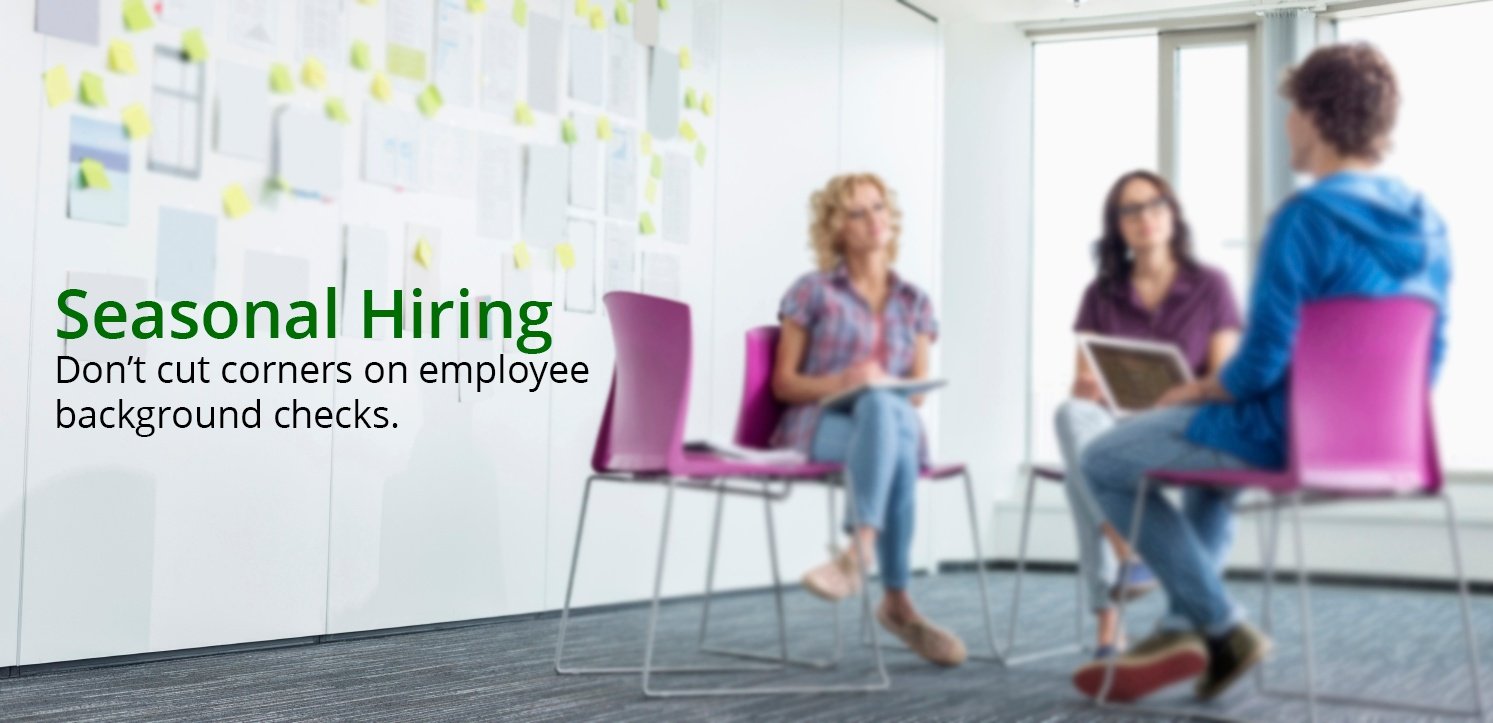 According to a 2015 Career Builder forecast, 33% of U.S. employers plan to hire seasonal staff this year and more than half of retailers plan to hire seasonal employees. All of those numbers are up over 2014.
So why do background checks on seasonal employees?
57% of employers expect to transition some seasonal staff into full-time employees, up from 42% last year.
Read More
Topics: Employee Background Screening, Human Resources, hiring employees, Employment Background Screening, criminal background check, Seasonal hiring