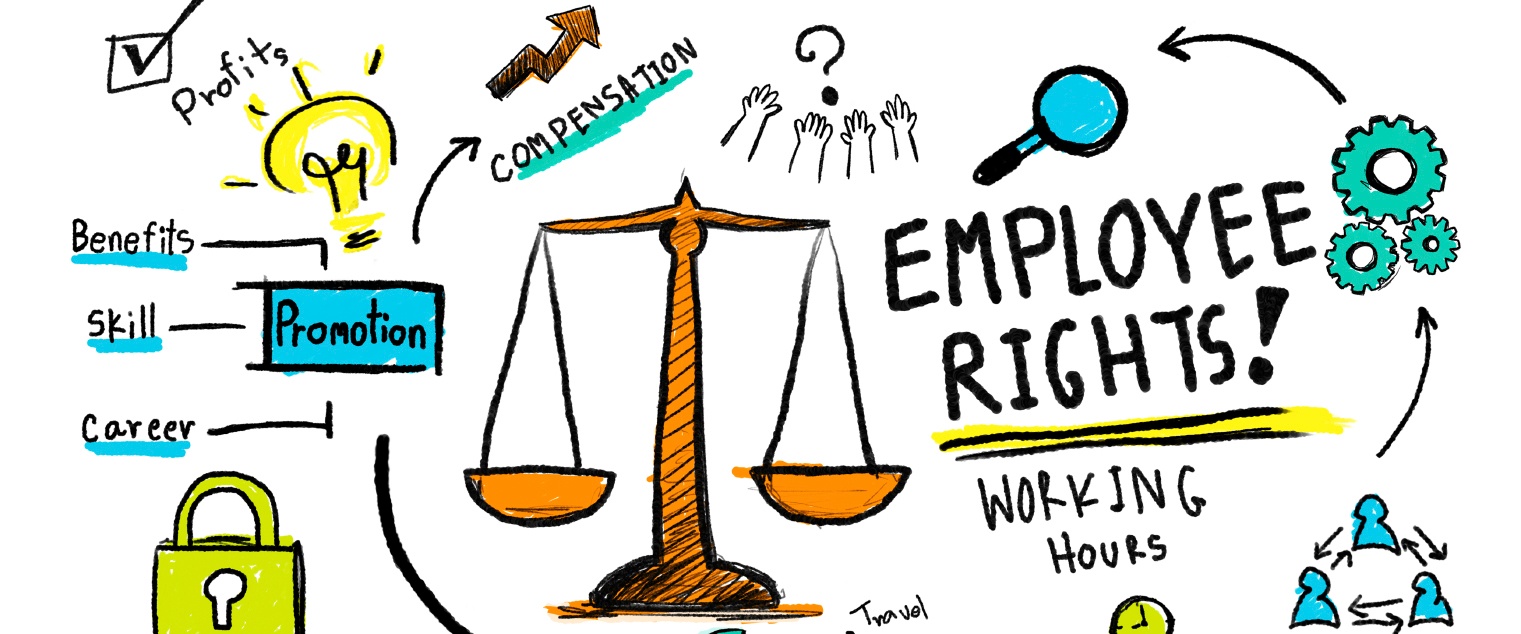 Hiring an employee isn't as straight forward as you might expect. Federal, state and local regulations protect the rights of the job seekers and employers must stay current on any changes that may affect their recruiting and hiring processes. "Ban the box" is one regulation that is appearing in headlines across the country and affects employers and job seekers alike.
What exactly is Ban the Box and what do employers need to know?
Read More
Topics: criminal background check, ban the box, hiring practices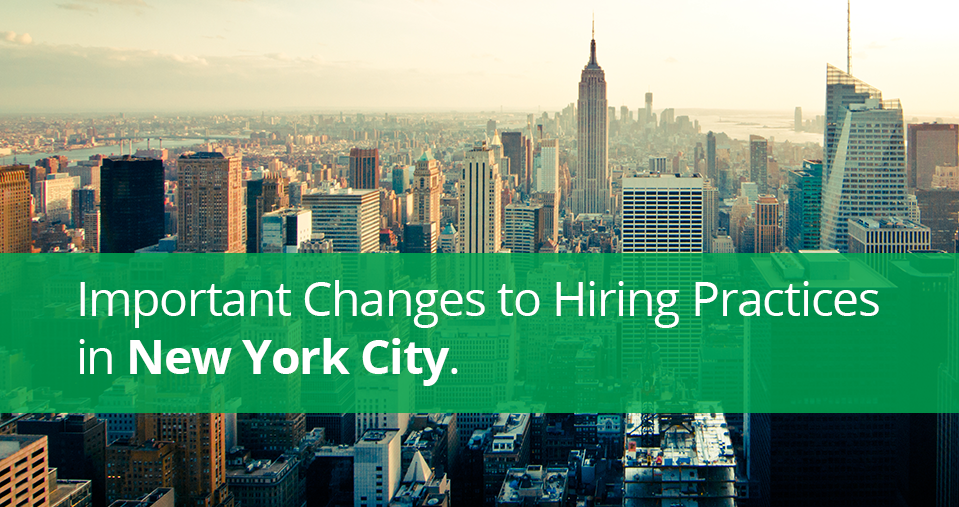 New York City has made some sweeping changes this year with regards to hiring practices.
While these changes may or may not affect hiring practices in other cities or states, take note that hiring practices in a city with a population as large as NYC may set precedents for other large metropolitan areas.
Read More
Topics: Employment Background Screening, credit history, ban the box

There has always been a great deal of discussion about the rights of those who have been to prison and the opportunities afforded them after they are released. In at least the last decade, there has been an uprising known as Ban the Box. As an employer you might not even really know about Ban the Box, what this means for you or why you should be aware of it. Still it is a civil rights exercise which has been gaining strength and support in recent years. According to NELP (National Employment Law Project) as of September 2014, "Thirteen states have embraced statewide Ban the Box fair hiring laws, and a total of thirty states with a local or state Ban the Box fair hiring policy."
Read More
Topics: Employee Background Screening, Employment Background Screening, criminal background check, ban the box