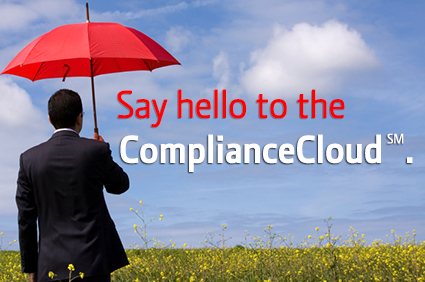 Let's take a close look at the normal hiring process for employees:
Applicant fills out paper application and other paper forms on site.

Hiring representative collects forms and manually enters applicant's information online to begin background screening.

Upon receiving applicant's background screening report, hiring representative creates an acceptance letter or adverse action notification letter to send to applicant.
During the first step, the applicant may or may not be carrying all of the data needed to complete the application. During the second step, there could be mistakes upon data entry and depending on the background screening company, this process could take days or even longer if there are mistakes. The last step is just one more opportunity for missed compliance if the proper forms aren't completed.
Let's face it.
Hiring the right employee is a time-consuming, mistake-prone, tree-killing process.
VeriFirst is proud to announce a first look at the solution to these challenges.
Introducing ComplianceCloud
Developed exclusively at VeriFirst, the ComplianceCloud expedites the background screening process through an easy-to-use cloud interface that can be used by your hiring team and your employees. The new ComplianceCloud integrates forms, tools and services that comply with state and federal FCRA regulations along with industry leading best practices.
Included in the centralized portal are:
applicant consent forms

employee background screening

acceptance letters and adverse action notification delivery

electronic Form I-9

E-Verify employment eligibility
We are offering a first look at this new technology just for reading this blog post. Click here to:
Still not convinced?